On Sunday Morning around 10:15 we will start to "Livestream" our service here.
The Message Outline may be found here:
https://gracechapelhalifax.elvanto.eu/file/1c64a9b8-e00c-4b15-8024-b26b37579f43/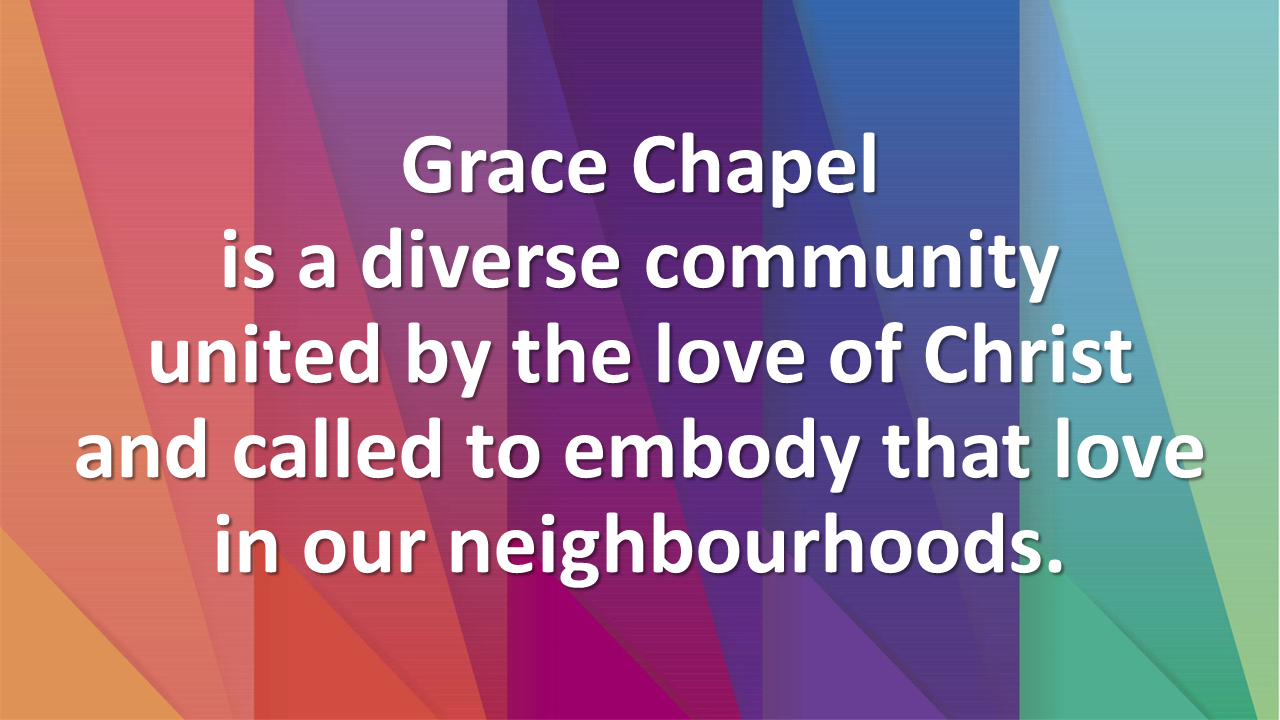 Plan to join with us in a Zoom Conversation after the service. We will be discussing the following questions: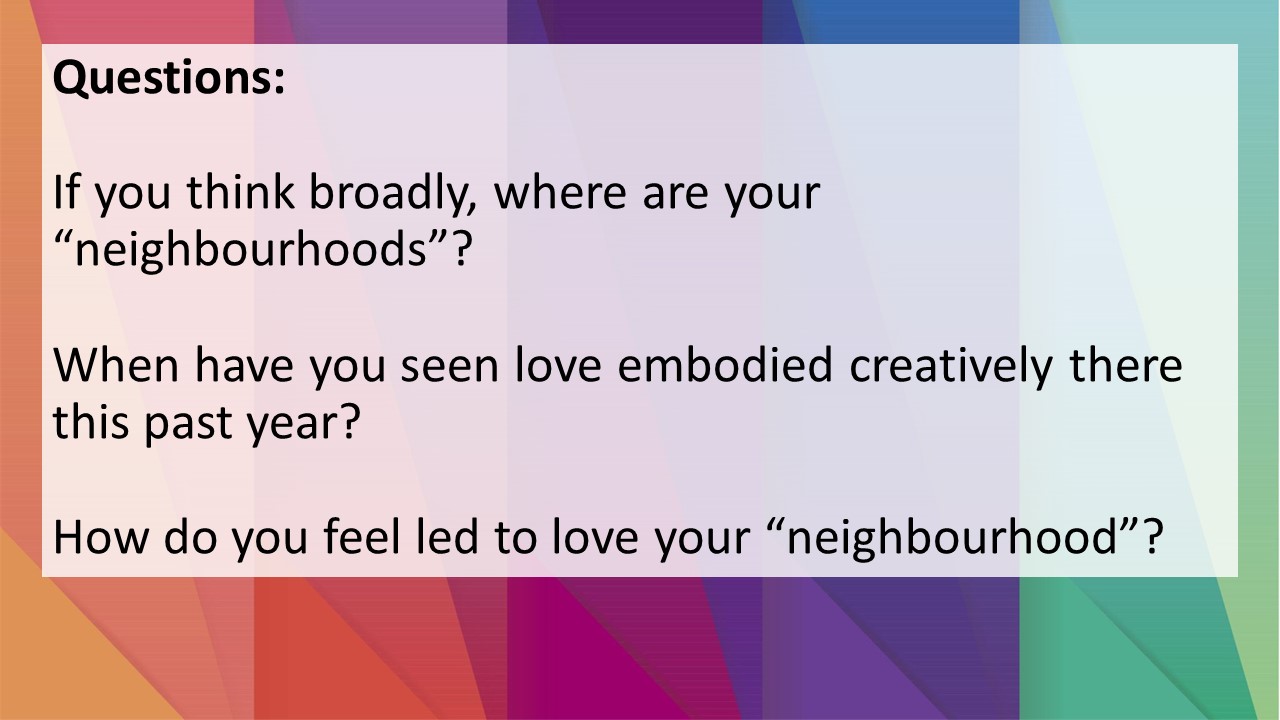 If this image comes up during our "Livestream", simply click on the same spot that is circled in this illustration below.
Don't click below, but click above!
We are only using materials with permission, but sometimes we still get flagged by Facebook.